Meet the Team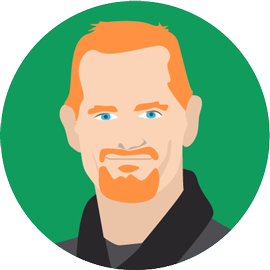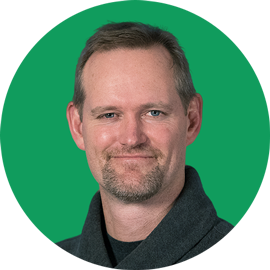 Heming Nelson
President
With over 15 years of experience in video and web development, I oversee all of 4Site's projects. My past experience includes positions with Ntercept Communications, SpeakOut.com, The Washington Post, Congressman Sherwood Boehlert, and Senator Daniel Patrick Moynihan. I hold an MS from the London School of Economics and a BA from Boston College.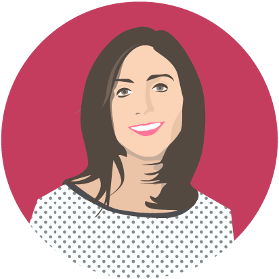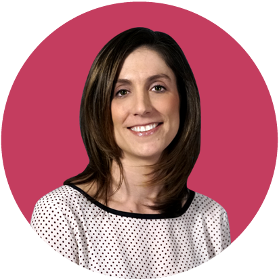 Heather Schneider
Vice President of Production
I make sure 4Site's work gets accomplished on time and on budget. My background is in online search, with 19 years experience in management, consulting, product development and knowledge engineering for leading companies such as Factiva, Verity and RSA. I have a BA in Sociology and Master's in Library and Information Science from Rutgers University.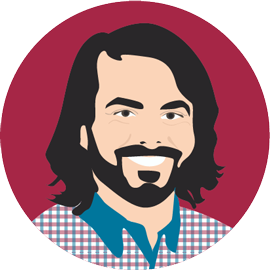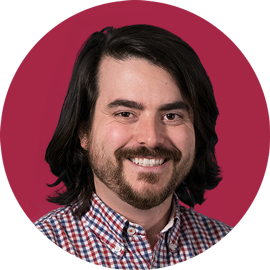 Bryan Casler
Director of Digital Strategy
Coming from five years as a non-profit consultant and three years as Salsa Lab's key roadblock eradicator, I craft digital programs for 4Site's clients. Consulting in areas of content strategy, cross-channel marketing, interactive design, and brand awareness I work with each client to build a unique and holistic strategy tailored to their goals.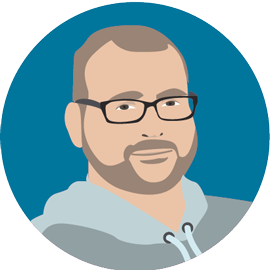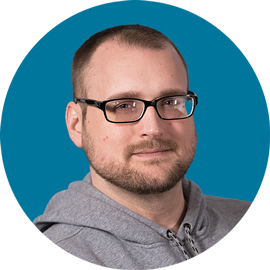 Michael Wilson
Senior Developer
I troubleshoot problems, repair hacked sites, write custom modules/plugins, integrate 3rd-party services, design backend frameworks, and do anything else that falls under the umbrella term, "development". I have a broad background in software and web development spanning 10 years, providing solutions in an assortment of technologies and platforms.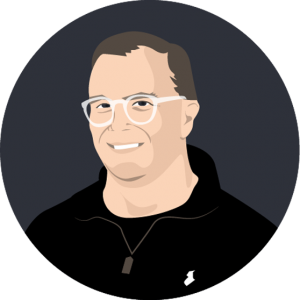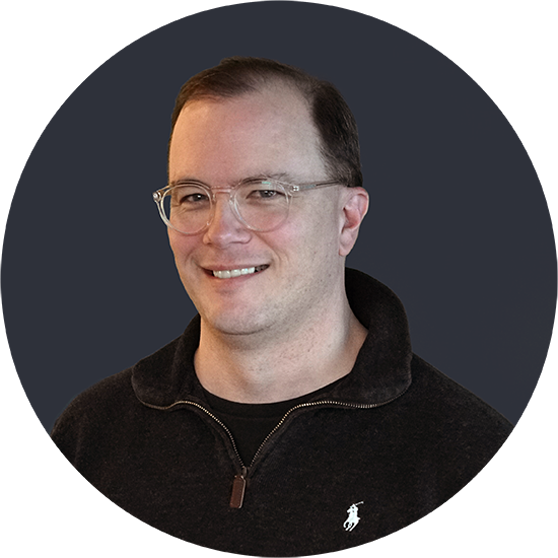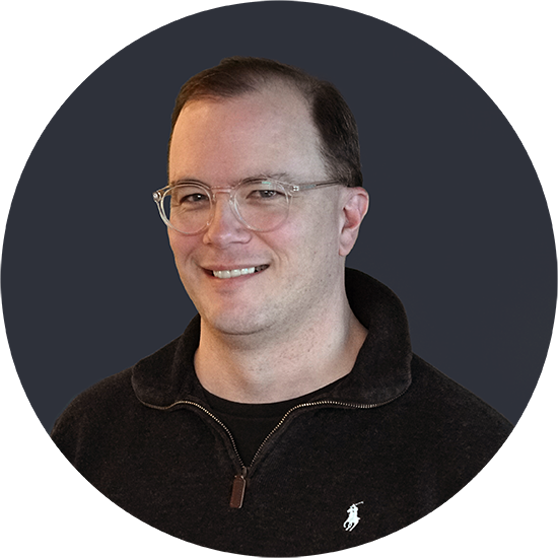 Chip Kuhn
Editor & Videographer
I've been in the television and video production industry since my first experience working for The History Channel in 1993. I've worked as a producer, editor and videographer on many broadcast programs including Secret Service (A&E), Inside the Skunkworks (Discovery), The Force that Changed the World (PBS) and more than 100 other titles for NETA, The Disney Channel and The Military Channel.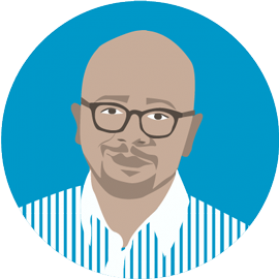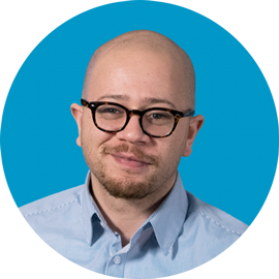 Tayo Olayinka
Interactive Designer
I'm an Interactive Designer with over 7 years of professional experience. My skillset includes: designing visual interactions, branding, illustration, and print design. I hold a BA in Art & Visual Technology.
Meet our Contractors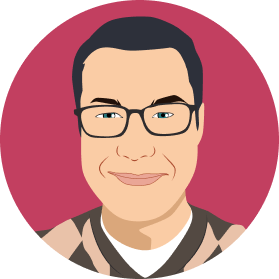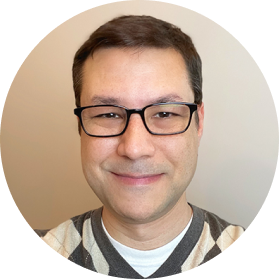 Jai Sen
Strategist
Being a generalist is my pride and joy. I started my career working on large commercial accounts at strategic digital and branding consultancies like Razorfish, Siegel+Gale, and Interbrand. But for the past decade, I've I applied my skills in the service of mission-driven, mostly nonprofit clients. My favorite projects are those in which concepts, design, and technology all work in harmony.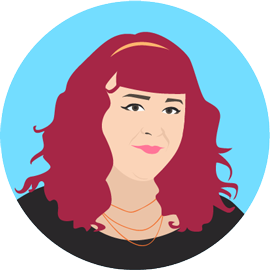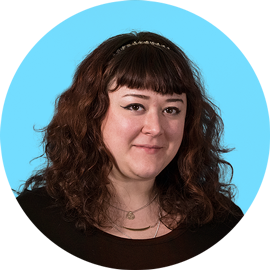 Teighe Thorsen
Motion Graphics Designer
I have seven years of professional visual media experience, providing cutting edge visuals with NBC4 News, Fox, American University, The American Institutes of Research, Hillman & Carr, among others. I devleoped and taught branding, marketing for media, and design theory courses at a Boston University branch in Georgetown for four years and special effects at American University for two years before joining forces with 4Site Interactive Studios, Inc.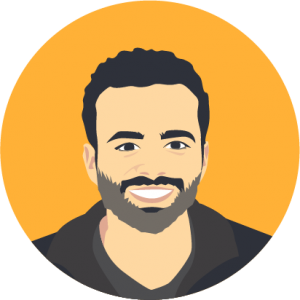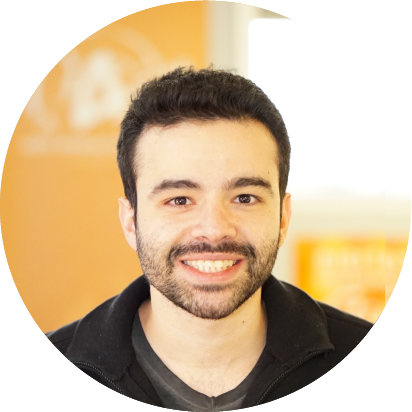 Fernando Santos
Developer
I love coding and am an open-source evangelist. I have been working as a web developer since 2001, and am a specialist in Linux, PHP (Symfony / Laravel), Javascript (VueJS / NodeJS), Usability, SAAS, CSS, HTML 5, and a variety of other web standards.
Working with Us
We work with our clients in three basic ways: on large, one-time web and video projects, through ongoing retainer agreements, and by providing services on-demand for discrete issues.
We take a rigorous approach to managing all our work:

For large projects, we utilize the agile methodology (specifically the scrum framework). Our process is split into three phases. The first phase encompasses all work necessary to plan the project and launch a prototype website. The second phase includes any custom work necessary to add functionality and design to the site. The final phase is a rigorous testing and launch process. All large project work is managed through Productive, our project management tool.

Our favorite way of working with organizations is through an ongoing retainer relationship. This close working relationship allows us to provide the best strategic advice and work product. Our retainer clients also work with us through Productive.
Finally, we maintain a support portal on Productive, where any organization with small, discrete requests can get immediate assistance. We offer all our services, including video production, front-end development, design, or even server troubleshooting.
Partners
We work closely with other agencies, providing digital creative support to supplement the services they offer to their clients.