Standing Out in a World of Content: 3 Fundamentals for Content Creators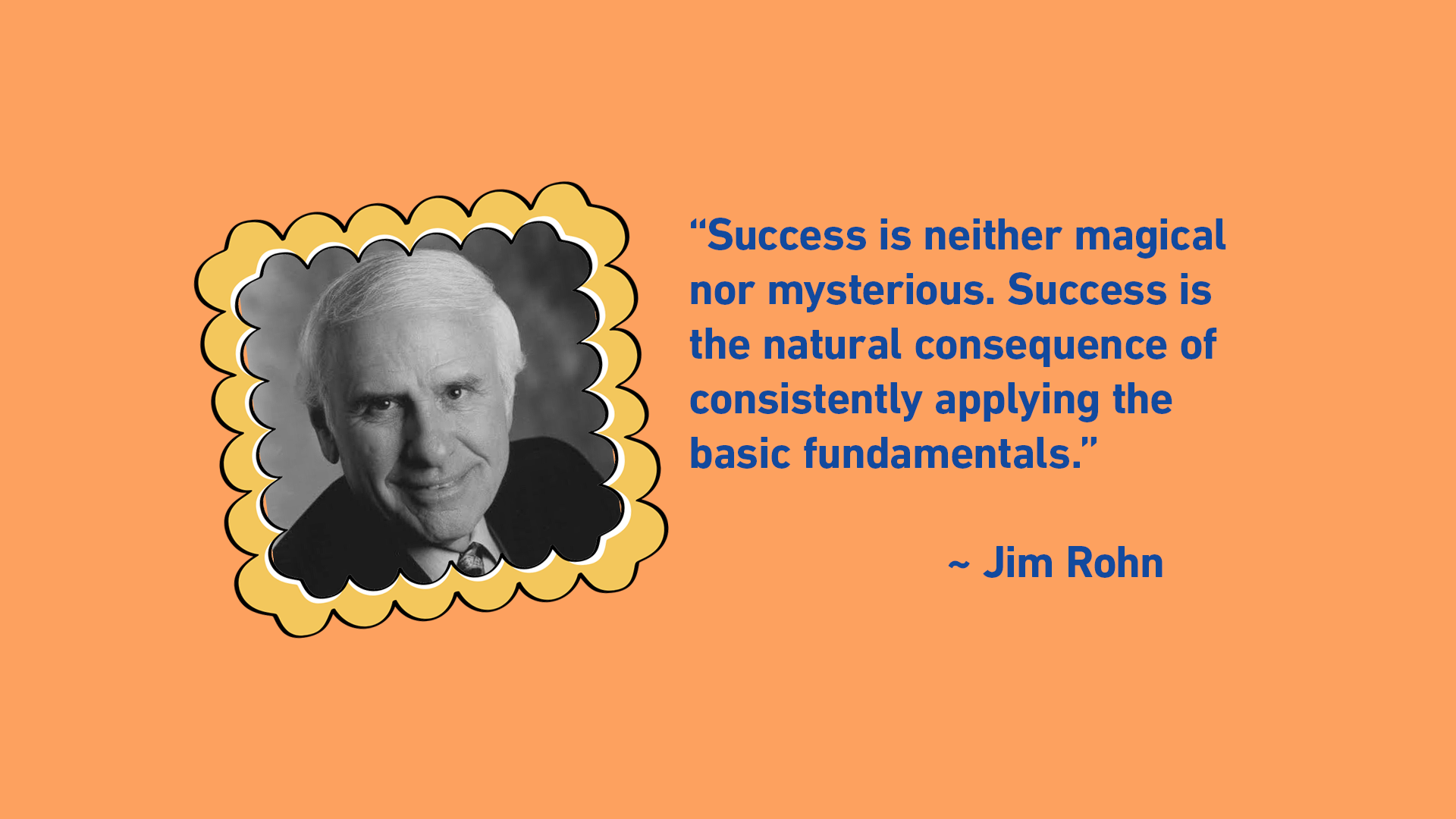 With the deluge of content being posted on social media, you already know the challenges of standing out. And when you don't have a marketing team, or even a marketing budget, the struggle is real.
And like me, you're probably scouring blogs and podcasts, digesting best practices, and noting various trends to get eyeballs on your content. And while all this expert advice may be helpful in pumping your likes and retweets, it is also time consuming. Spending 80% of your time creating and marketing content is probably not the best use of your time.
Recently, I took a step back to consider how effective this effort has been (The answer is "mildly effective"). Why? Because I had nowhere to send all the people I hooked online. I had nothing for them to do that would advance 4Site's bottom line. So I went back to basics, following the advice I've outlined below (If you want to skip ahead, you can see where we are right now).
As a friend recently quoted to me:
"Success is neither magical nor mysterious. Success is the natural consequence of consistently applying the basic fundamentals." ~ Jim Rohn
The 3 Fundamentals
I give you the three fundamentals to have in place before you crank up your content machine. Only when these three are rock solid – should you worry about marketing "tactics."
1. Your Offering
Are you crystal clear about what you offer? Whether a product or a service—don't start your marketing efforts without understanding what you are trying to market. Every piece of content does not have to be different, new, and exciting. While the "wrapping" on your message should be catchy, the core offering should always be the same.
Don't make the mistake of thinking that by offering a multitude of items or services, you're opening yourself to more opportunities. Keep it focused, clear, and consistent. Make sure your target audience always knows what your brand offers and why you are the best at it.
2. Your Website
Your website is the single most important platform to support (not Facebook or LinkedIn). It's where you prove the validity of your business, tell your story, and propel your audience to engage—just a click of a button, just a tiny little click.
Spending your valuable time on a well-thought-out website is crucial to the fundamentals of marketing success. It's the easiest way to capture leads, create a following, and sell more.
Posting on social media may be easier and more fun – but it won't be effective if you don't have a place to send people that can fulfill the implicit promise you make to your audience.
3. Your Call to Action
You have your offering, you have your powerful marketing tool (your website), now you need to nudge people toward a conversion.
It's self evident, but worth stating: You need to tell your audience what you want them to do.
You may think that it's obvious. You may think it's "pushy" to tell them what to do. But those are misconceptions. People want the easy button, they want a clear and concise call to action ("Click here to register," "Watch this video," "Buy now!").
Tried and true. If you don't have a clear, simple call to action and if you don't have the mechanism for follow through (i.e. a form on your website) – you will not sell.
It doesn't need to be complicated.
It just needs to be clear and consistent:

1. Always keep your core offering and messaging consistent ("4Site ShareThumb is a free, unlimited, social media image generator that drives traffic to your WordPress website.").
2. Link to your website as frequently as possible.
3. Tell your followers what you want from them ("Get notified when our free plugin is available on WordPress.org").
When these three fundamentals are rock solid, then you can worry about marketing "tactics."
4Site Interactive Studios is a talented troupe of web professionals who are passionate about creating tools to support digital marketers. We love to hear from our community! Reach out to us with your thoughts and questions.