Episode 18: The History of Online Advocacy with Alan Rosenblatt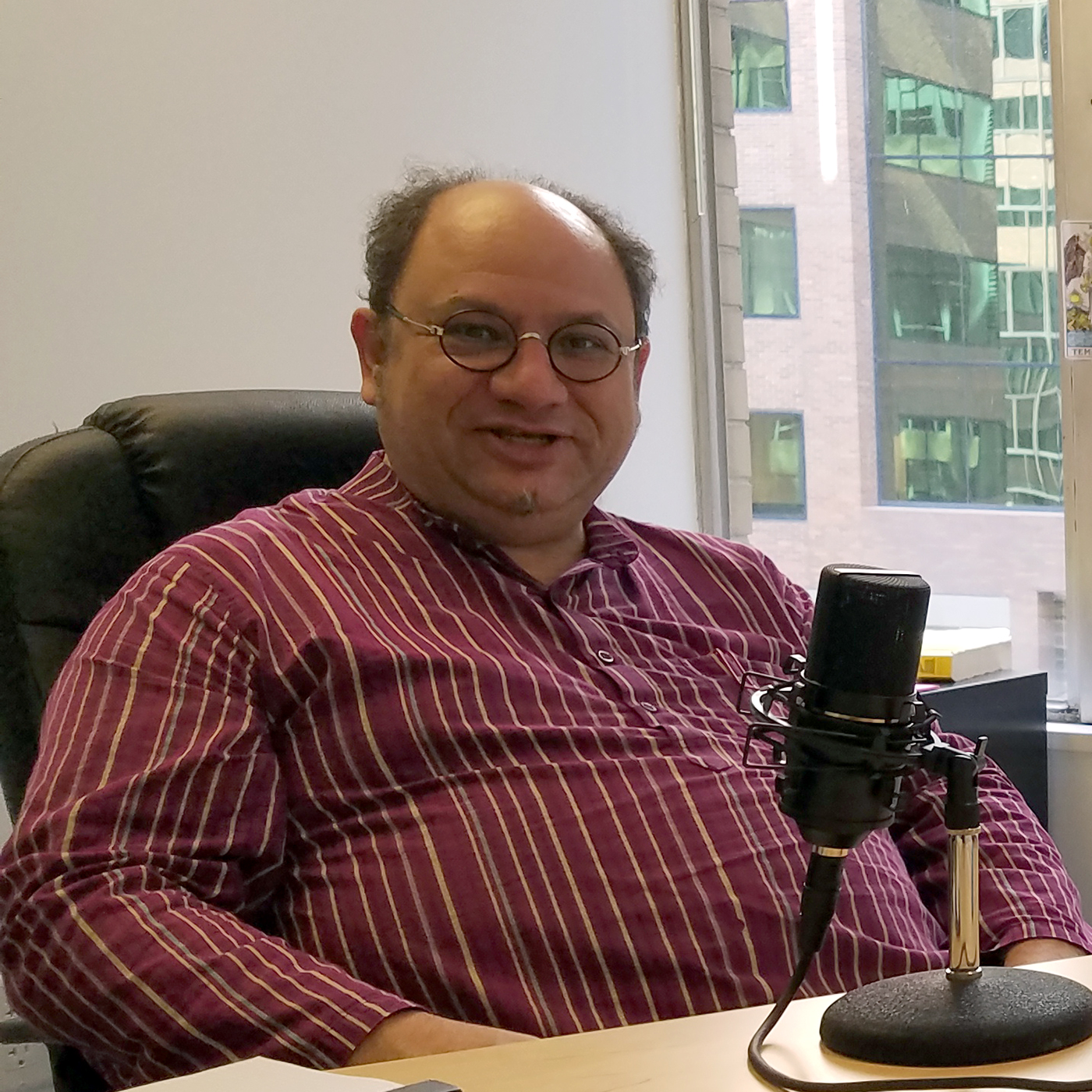 From DARPA to The Donald, in this podcast Professor Alan Rosenblatt takes us on a tour of online politics. The internet, he contends, is not about information, it's about communication, and says what we are experiencing now is a revolutionary change in the democratic process. The internet, and specifically social media, improves political discourse because public officials are forced to interact with their constituents. Alan tells us about a time when the Republican party was actually leaps and bounds ahead of the Democrats in leveraging this technology, and shares how Senator Al Franken still needs to make good on his promise to Alan to wear a satellite dish on his head. The era of the scripted politician is over. Listen now.
Early Web Trailblazer
Paulsen.com – The first presidential candidate website from 1996.
Meetup.com – Instrumental in bringing Howard Dean's campaign into the forefront of political organizing in 2004.
Resources:
Medium.com – Leading a resurgence in long-form content, Medium is a community of readers and writers offering unique perspectives on ideas large and small.
Thomas – A service by the Library of Congress, allowing you to search bills.
TruthinessCheck.com – For citizens who are tired of the misinformation, take part n checking everything being said. It's new and raw, but it's going to get better.
Spark Influence – A new advocacy CRM with a particular talent at social media integration and data collection.
Xybernaut – Microcomputer company that pioneered a Google Glass-like product at the 2000 Republican Convention.
Hashtagify – Search 56 million Twitter hashtags and find the best ones for your needs based on their popularity, relationships, languages, influencers and other metrics.