Episode 20: Nonprofit Strategy with Kristen Grimm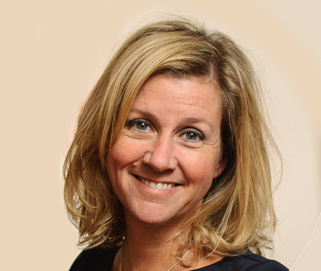 You would not know it by her LinkedIn profile, but Kristen is a seasoned and sought-after strategist. After becoming Chief Operating Officer of Fenton Communications at age 28, she left to start her own firm, Spitfire Strategies. Kristen tells us why its important for organizations to ask themselves the tough questions, and how to take the long view by building capacity. He approach is rooted in her days as a young pool shark.
Resources
Spitfire Strategies: A full-service communications and strategy firm that "creates the change needed to make great things happen."
Spitfire Smart Chart: A tool to help non-profits make smart communications choices
Non-Profit Shout Out
We Are The Arctic: A movement calling for protection of the Arctic National Wildlife Refuge by bringing together a growing number of diverse voices.