Episode 21: Prevent Your Video from Becoming a Lame Duck with Alex Herder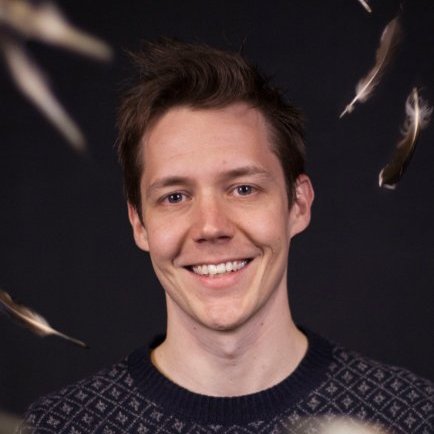 Join us as we discuss the challenges of creating effective video content for nonprofits and small businesses with Alex Herder, President & Creative Director at The Duke & the Duck. Having built his video production business from scratch with partner, Dave Ellington, Alex's experience has vetted him to the struggles and joys of working with a wide range of clientele and video productions. His broad perspective gives him the ability to advise those looking to hire a video production company on what pit stops and red flags to avoid in the proposal all the way through to the end product.
Resources
The Duke & the Duck: A video production firm that specializes in "explainer videos", which "take complex or difficult to understand concepts and make them easy to digest and share."
Non-Profit Shout Out
The Electronic Frontier Foundation: A movement calling for protection of the Arctic National Wildlife Refuge by bringing together a growing number of diverse voices.