Episode 22: The One-Page Nonprofit Marketing Plan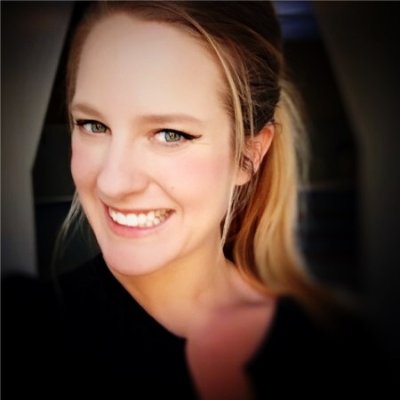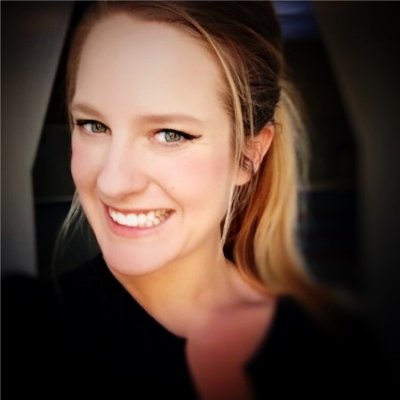 Join us as we talk to Amy Shropshire, Brand Awareness Manager for Postoli LLC and Professor of Graphic Design at Columbus State Community College, talks with us about her experience in marketing, her new One-Page Marketing Plan (available here!), and her experience as the Marketing Director for Drupal GovCon. With degrees in Digital Design and Graphics, Advertising and Marketing Communications, and Marketing, Amy understands how to translate strategic goals into actionable items through multiple channels. Amy crafts compelling stories of how customers are using products/services and shares with us freely the resources she's created to help her clients get a head start.
Resources
Drupal GovCon
Mark your calendars for the leading Drupal-oriented event of the greater Washington, DC area! Featuring prominent figures from around the world, Drupal GovCon is sure to keep you on the cutting edge of the current state of Drupal, and how to leverage your skills to better serve your community.
Non-Profit Shout Out
National 4H Council
Amy was a 4H kid, growing up. The 4H taught her how to budget and learn what it takes to bring a project through to completion. Amy feels that the 4H had a huge formative effect on her youth and encourages you to find out more about this incredible organization.